Pedagoo
Our mission is to constantly work towards creating a better future through innovation in technology that promotes and facilitates the development of people.
Pedagoo's responsibility is to continuously improve technology and educational content in the world, helping young and professional people officially validate their skills.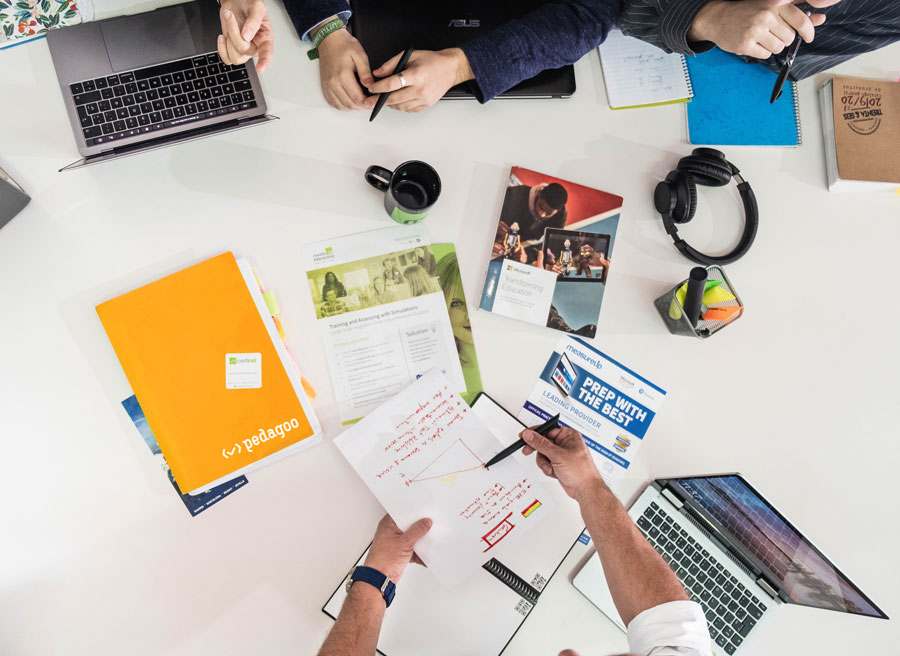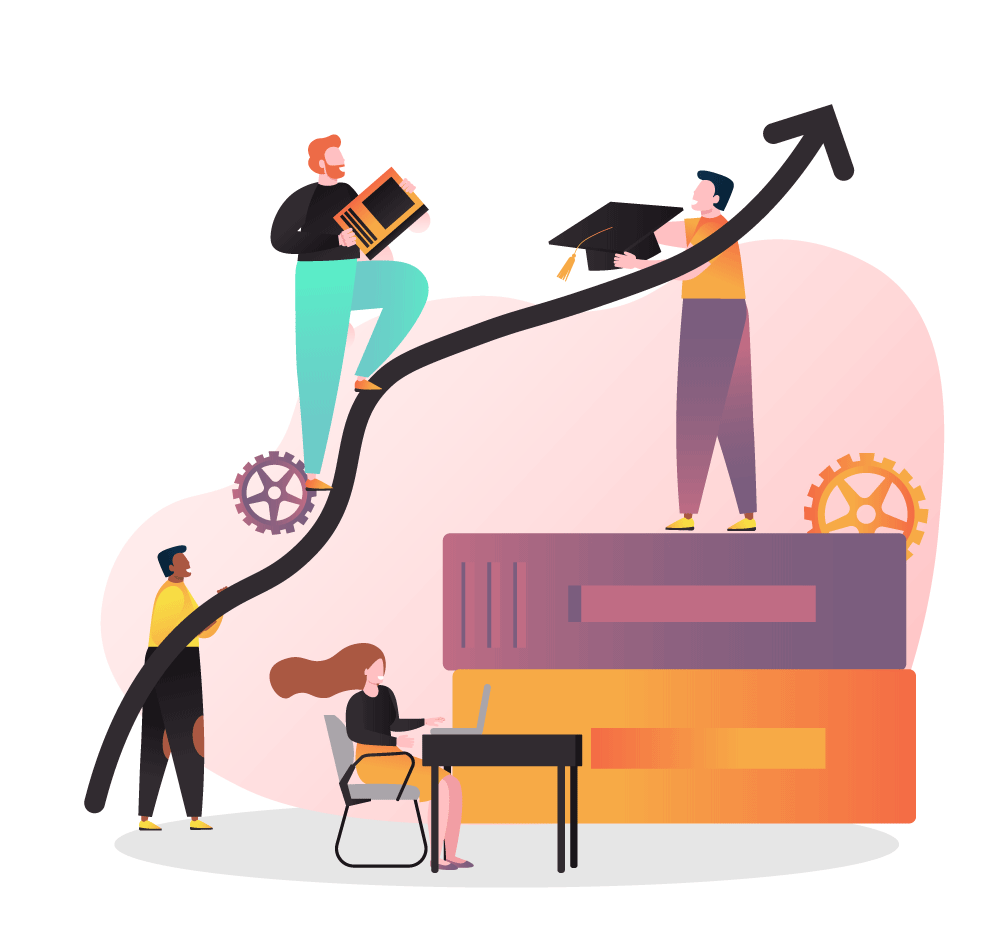 Pedagoo is a solution developed by the Media Interactiva Group, a leader in the development of educational technology oriented to the training and accreditation of digital skills with more than 15 years of experience in building the path of training through technology.
The objective of Media Interactiva is to contribute to the improvement of training through e-learning by creating new paths. To do this, it offers international online training solutions that ensure learning via its teaching method, in its own evaluation platform, based on simulation exercises of an environment and exercises where the real program is worked.
Media Interactiva is the result of the commitment to innovation and digital transformation in the educational field resulting from its technological capacity and that positions it today as a world leader in educational technology.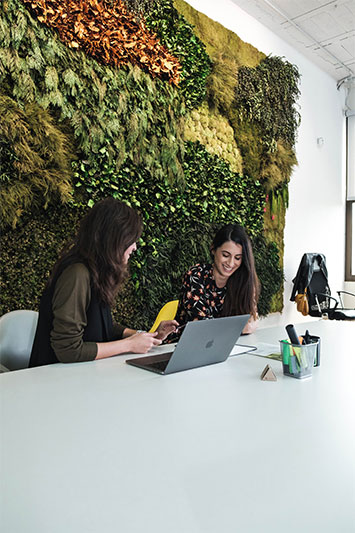 Contact us
Discover the path to the future and join the community of organizations that are already using Pedagoo
Contact