Desktop app
From this page you can download the desktop application required to run some of the practice tests available in Pedagoo.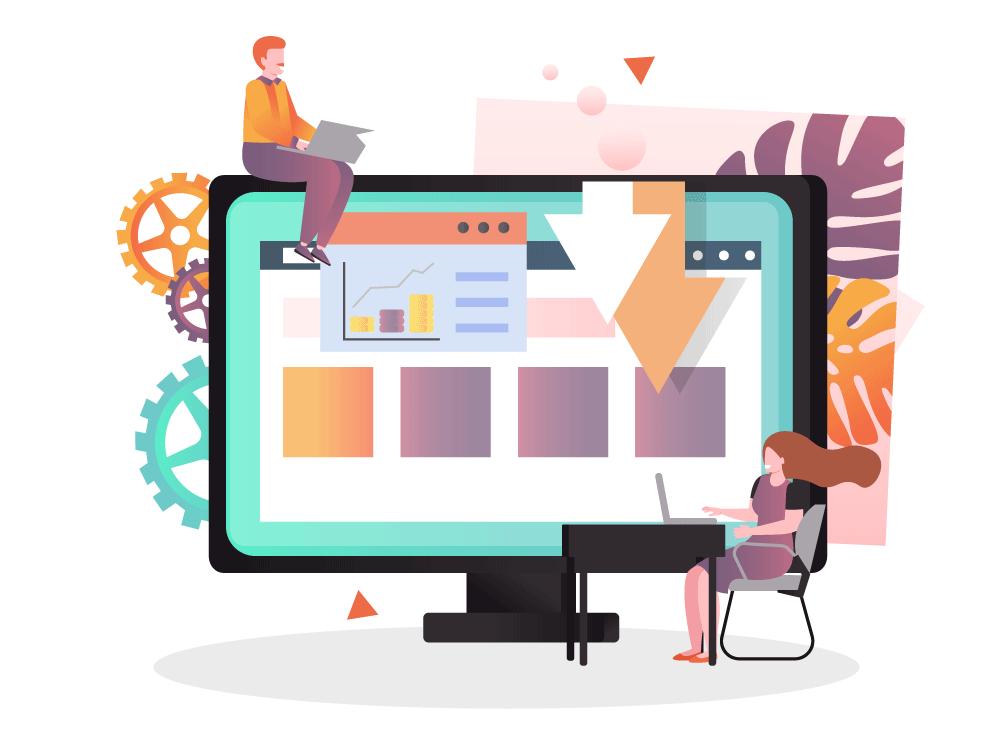 Download the app
Install the file on your computer in order to access the course.
Need more information?
If you have additional questions about downloading the desktop application, please contact our support team.
Contact